Digital Messaging Judo
My latest offering – Consulting and Copywriting Services For Entrepreneurs
If you're a business that sells your services online through your webpage, emails, videos or social media, this is for you!
Discover the latest tricks and tips to generate revenue and scale up!
Just Fill Out The Form Below And Discover How I Generate Marketing That Benefits Everyone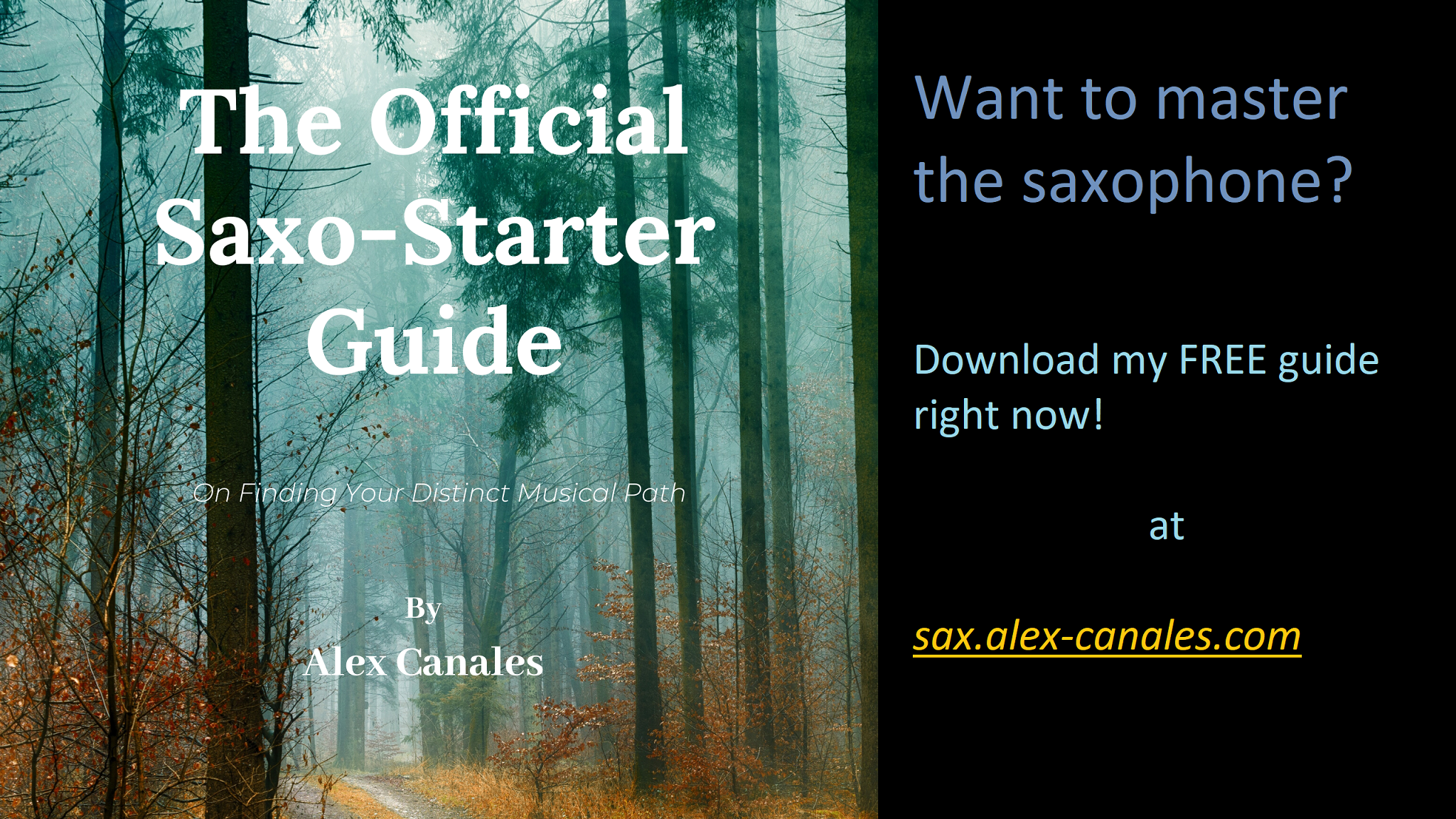 New Orleans Musician – Saxophonist and Copywriter
Bluish Hue is my debut instrumental album, recorded with
Andrew Heglund and Hans Halt.
It pays homage to the classic Sonny Rollins and Joe Henderson saxophone trio albums.
Play this FREE, original track, or purchase more!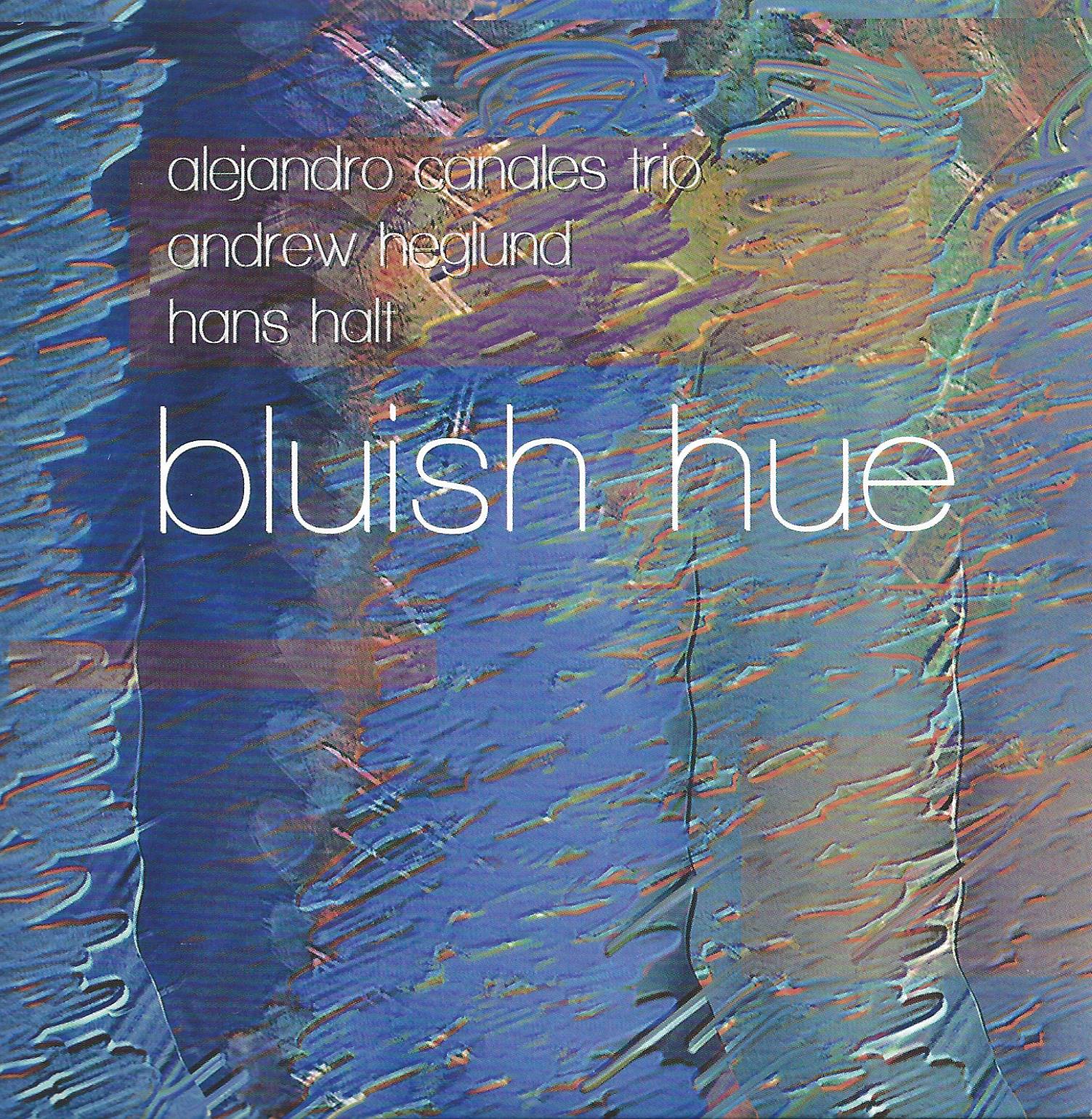 As a versatile New Orleans musician (saxophonist and woodwind doubler), he performs at Musical Legends Park with Steve Rohbock and Fred Stahley (formerly of Dr. John's ensemble),  with Shan Kenner and James Singleton, along with his own trio and Duo Brasileiro. He is also part of the band Sabertooth Swing, which has recently released it's first album, Extinct Possibilities.
As an international artist, Alex has performed as the only New Orleans Musician on saxophone at the 2019 Pueblos Blancos festival in Andalucia, Spain and at the Mirajazz club in Porto, Portugal.
 Book Alex Canales For Your Venue or Event: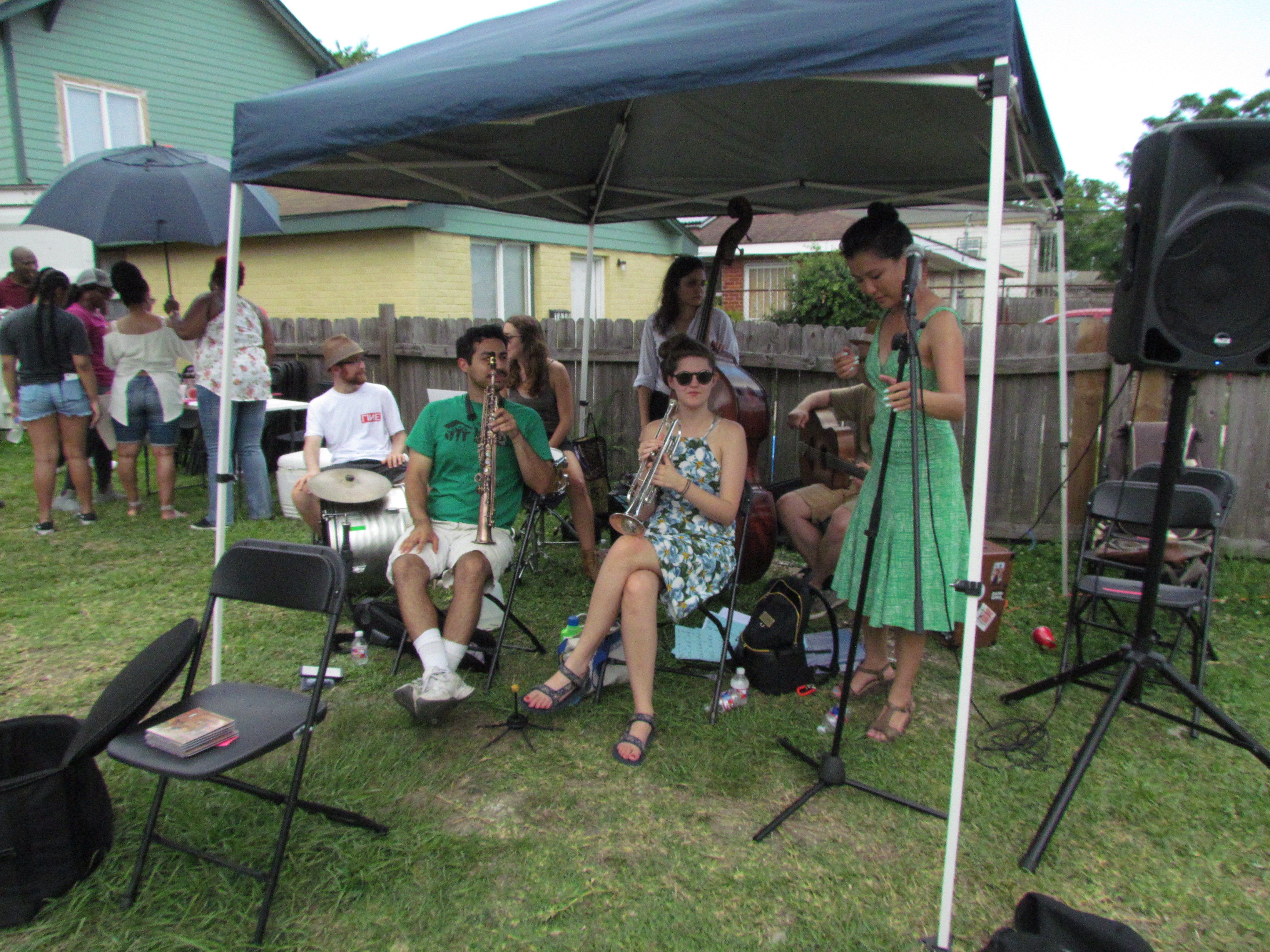 We Accept Tips!
Also feel free to contribute to my virtual tip jar! Traditionally in New Orleans, we have a tip jar in front of the band for music lovers to make a drop in the bucket. The funds help me hire musicians and recording engineers to continue producing albums and educational materials for my fans!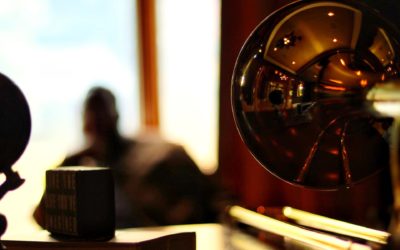 Increase Record and Merch Sales With Copywriting I help great artists and bands turn into revenue generating businesses. The big names already know how to lead their fans through every stage of the customer journey. Request Music Copywriting Use Sales Funnels With...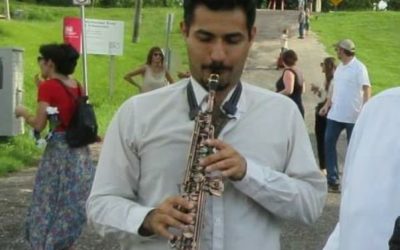 What You'll Learn About:As a working professional musician , it helps to own backup saxophone equipment in case of an emergency... or to even help a friend out in case THEY have an emergency! Hence, I will describe my main and backup gear (when applicable), with an...
Stay Connected to Get The Latest Song Alerts, Videos and Mini Lessons From Saxophonist Alex Canales