New Orleans Based band
Alex Canales Trio
Recordings Found On – Bluish Hue
YouTube Channel – arcjazzsax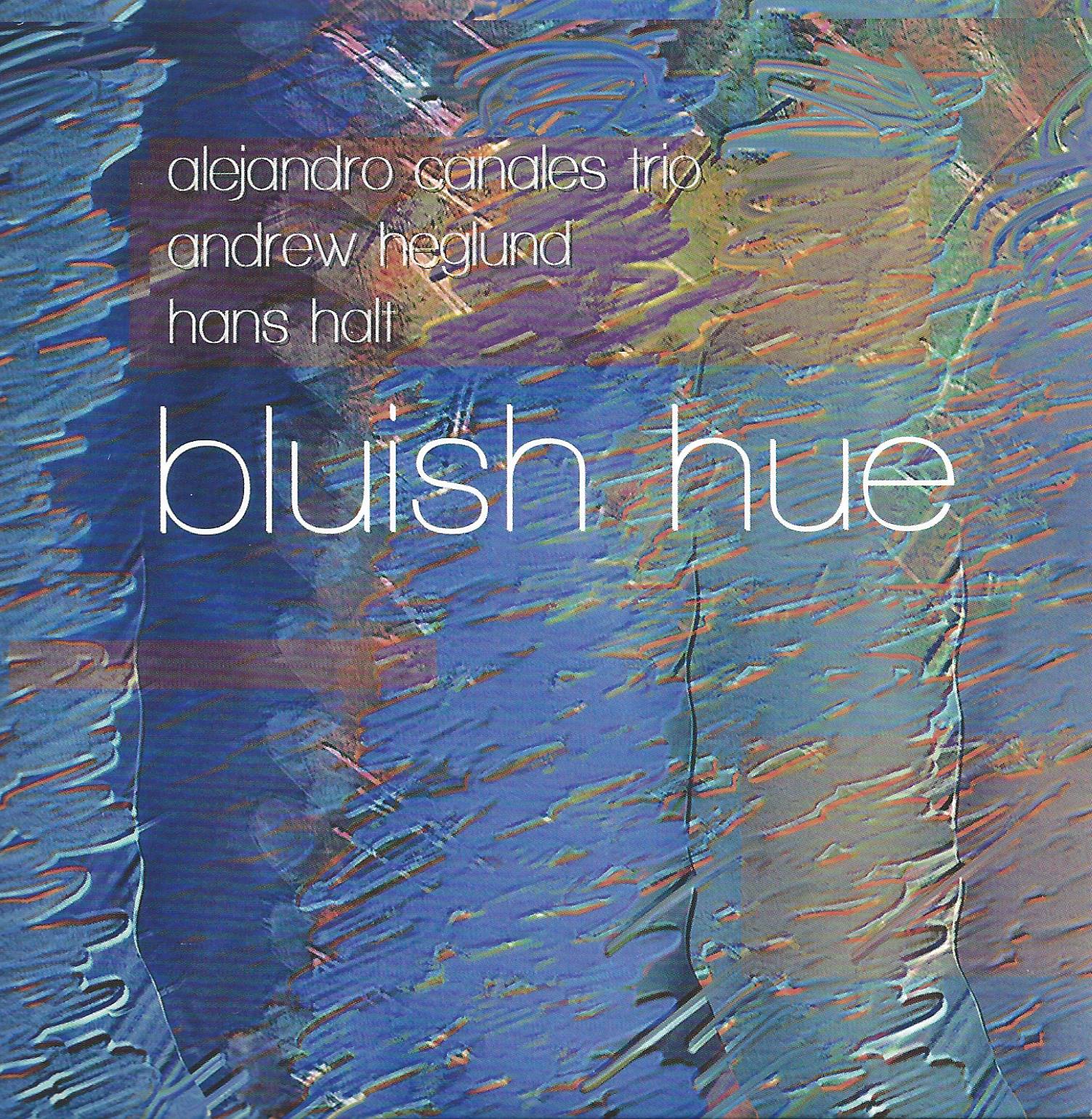 New Orleans-Based
Jazz Ensemble
The Alejandro "Alex" Canales Trio performs an eclectic mix of swingin' jazz standards, soulful R+B, Brazilian bossa novas, sambas, a variety of Latin classics, and Alex's original music. His original configuration featured saxophone, drums and bass.
However, this protean ensemble may sometimes substitute a guitar or keyboard for the bass or drums depending on your needs, and the nature of the venue.
Upon Special Request – Alex is initiating a new concept for his trio, utilizing Ableton and the EWI (Electronic Wind Instrument) for a fresh fusion of Electronic Music with live acoustic instruments.
 Book Alex Canales Trio For Your Event: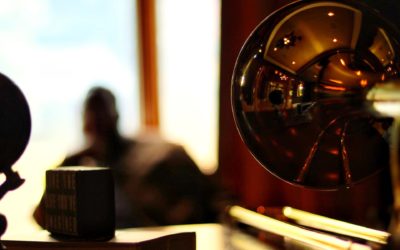 Increase Record and Merch Sales With Copywriting I help great artists and bands turn into revenue generating businesses. The big names already know how to lead their fans through every stage of the customer journey. Get Music Copywriting Now! Use Sales Funnels With...